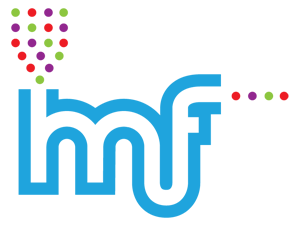 Material Flow Solutions, Inc. incorporated in March, 2001. In our Gainesville, Florida offices we perform material property testing and analysis, and design handling systems to optimize our clients' production and increase their bottom line.

Our Vision - Mission Statement
Our company will help your company achieve your economic and process optimization goals by providing conceptual engineered design for powder handling systems based on sound scientific and engineering principles. Our company will also provide you with required testing and analysis to help you design your products to behave in a prescribed manner. We aim to provide you with process and product development or retrofit solutions that work and are sufficiently robust and economic for your needs.