Dr. Kerry Johanson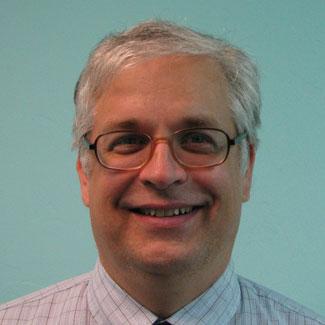 Dr. Kerry Johanson began his career in powder flow and material handling as a lab technician with Jenike & Johanson in Billerica, Massachusetts during his high school and undergraduate years. After receiving his BS in 1985, he spent 14 years with JR Johanson, Inc. in San Luis Obispo California, finally serving as Chief Technical Officer. He received his Ph.D. in chemical engineering from Brigham Young University in 1994.
In 2000, he branched out and moved to Florida, where he divides his time researching at the University of Florida PERC and serving as the Chief Operations Officer for Material Flow Solutions, Inc. He has authored 40+ technical papers which have been published in technical journals internationally. Dr. Johanson has presented numerous industry seminars on the topic of powder flow in industrial applications.
Married for 33 years, he is the father of six children, and a grandfather to fourteen. He holds the rank of Eagle Scout with the BSA, and continues to serve as a scout leader in his community. Dr. Johanson holds PE licenses in both Florida and Utah and is an active member of AAPS, AIChE, ASME, ASTM, and IChemE.r.
Michael Brecht, MS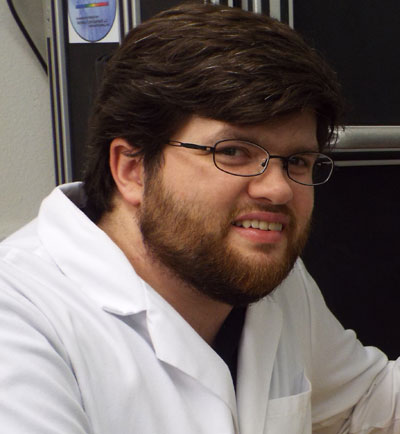 Michael attended the University of Florida where he graduated with his BS in 2009 and an MS in 2012, both in the field of Agricultural and Biological Engineering. He joined the Material Flow Solutions team in 2013 and currently serves as the Senior Laboratory Manager. Michael's particular areas of interest are: the strength of bulk materials dependent on particle size, degradation of particles as it occurs in a mixture during processing, and the effect of moisture content on caking of bulk materials.
Michael is a member of ASABE and holds the rank of Eagle Scout with the BSA. He is certified as an EIT in the state of Florida, working toward his professional engineering licensure. Married for 5 years, he is the father of one son.